PPA poll finds that households across the UK expect house prices to remain firm if Britain votes to leave the EU. 
As the debate around the consequences of Britain leaving the EU moves up a gear, we have now heard from Christine Lagarde the Managing Director of the IMF that we could expect a steep fall in house prices should we vote to leave. The detail which leads to this conclusion is a little unclear and it follows close on the heels of Chancellor, George Osborne, saying much the same thing.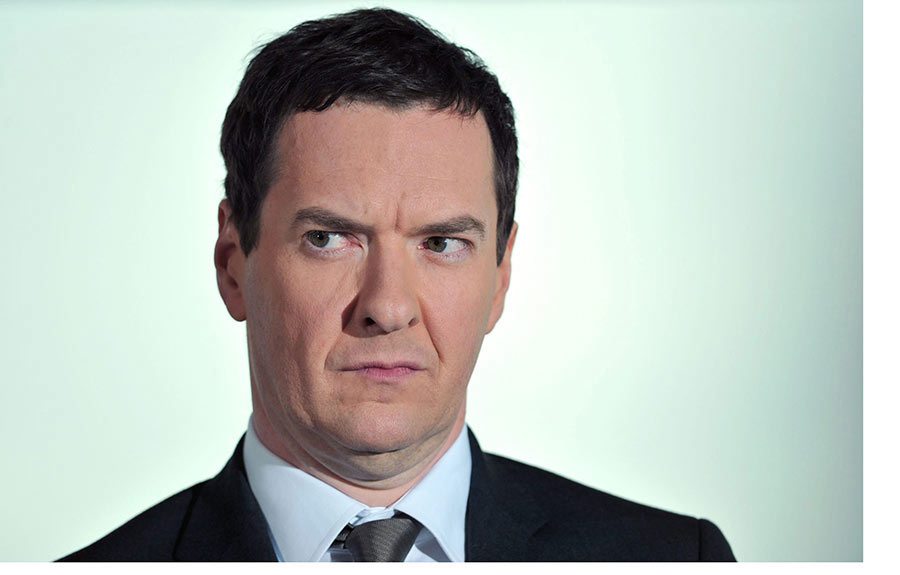 Making an appearance on the first episode of ITV's Peston on Sunday last weekend, Mr. Osborne said that he was "pretty clear" that there will be a "significant hit" to the value of people's homes, at least in the short-term, if Britain were to leave the EU.
In addition, Mark Carney, the governor of the Bank of England also said yesterday that Brexit could have a "material economic impact", resulting in falling house prices.
As the pattern of a consistent message builds we wanted to see what some of our website users thought.
We decided at Property Price Advice to take a poll of prospective movers to see what the general thinking is.
Our survey of 497 adults carried out last week found that almost two thirds (62.4%) of homebuyers do not believe that home prices will instantly fall in the event of Britain leaving the EU.
Despite the uncertainty that the looming referendum has created, seven in ten people (71.7%) said that the EU referendum had not delayed their decision making and as a consequence they would not adopt a 'wait and see' approach until after the vote on 23 June.
There has been a notable drop in sales transactions in recent weeks, but 56% of respondents do not believe that this trend is directly related to uncertainty in the market ahead of the forthcoming in-out referendum, suggesting that other factors, such as the recent introduction of higher stamp duty charges for anyone buying a buy-to-let property or second home, may be having more of an impact.

Various polls suggest that the outcome of June's referendum will be extremely close, but the majority of prospective homebuyers (54.2%) think that the UK's housing market will fare better if the people of Britain vote to remain in the 28-member block.
Ultimately, a vote to remain in the EU should see a return to business as usual, as far as the UK housing market is concerned, whereas a vote to leave will create greater uncertainty, according to 56% of people who took part in the opinion poll.
We believe that any correction to house prices will be influenced more by supply and demand rather than an in or out of the EU decision. Clearly there will be turbulence in the financial market if we decide to leave. This is inevitable but any long term correction is clearly open to much debate. We are hoping to hear from the Vote Leave camp soon and will publish their response to this hot topic.