The Government has announced plans to deliver 1 million new build homes in England by 2020, in an effort to tackle the mounting housing crisis and curb soaring property prices.
The widening supply-demand imbalance in the market is currently driving up house prices across many parts of the UK, with most experts agreed that home prices look set to rise further in the coming month on the back of the chronic lack of properties coming onto the market.
"High demand and a lack of suitable supply are pushing house prices higher, stretching affordability levels in the process" said Adam Feather of Robert Anthony estate agents.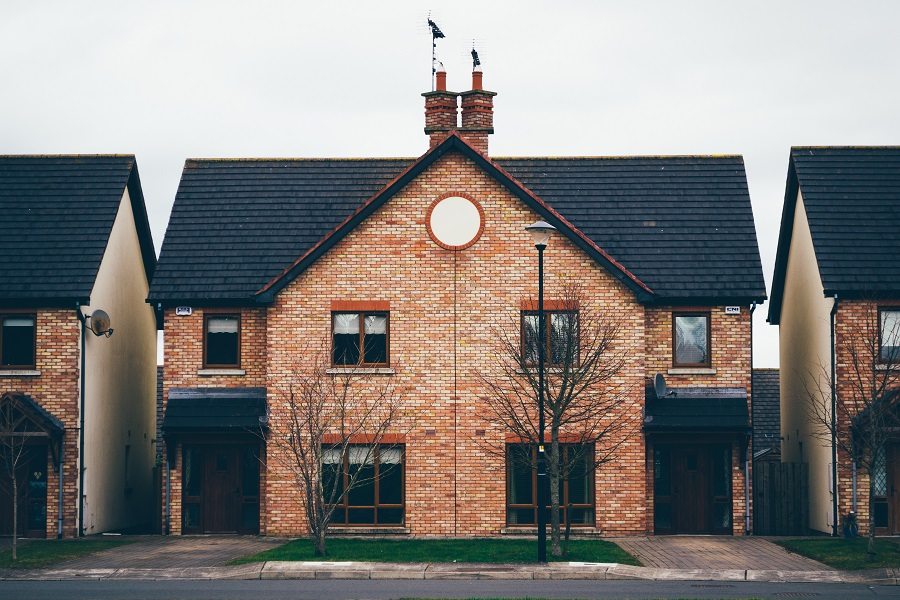 The National Housing Federation estimated that 974,000 new homes were needed between 2011 and 2014 to meet demand – a figure that was not met. But the government is determined to boost house building levels to help increase the number of homes coming on to the market.
Housing minister Brandon Lewis has announced that the government will aim to deliver 1 million new homes during the course of this Parliament to tackle the problem.
Talking about the government's house building plan, Lewis said: "By the end of this Parliament [2020], success I think would mean that we have seen a build in total of something like a million homes."
The housing industry has broadly welcomed the government's target of a million new homes by 2020, as it should help to bring us closer to alleviating the national housing shortage, which is constraining growth and productivity.
Rhian Kelly, CBI Business Environment Director, said: "Business is ready and willing to help develop the strategy needed to fulfil this ambition and build the homes England needs. It's important the government keeps all options open for scaling up housing supply, including increasing capital investment in housing and freeing up low-quality green belt for development."