Changes to permitted development rights allowing offices to be converted in to homes are to be made permanent, as part of a wider package of government measures aimed at addressing the chronic housing shortage which is pushing up home prices. 
The temporary change of office to residential property initiate introduced in 2013 and due to expire on 30th May 2016 will become permanent after 4,000 conversions were given the green-light between April 2014 and June this year.
The new permitted development rights will also allow for the demolition of office buildings and new buildings for residential use as well as enabling the change of use of light industrial buildings and launderettes to new homes. Furthermore, those who already have permission will have three years in which to complete the conversion that will end the potential uncertainty for developers caused by the current regime.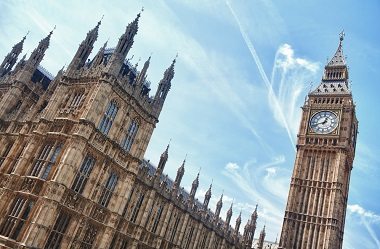 The rights will, however, be subject to limitations and prior approval by the Local Planning Authority, full details of which are yet to be provided.
The British Property Federation (BPF) has welcomed the move designed to give house building a boost and potentially help prevent home price growth from spiraling out of control.
Chief Executive Melanie Leech said: "The policy was never designed to deliver a huge number of new homes, but any trip through our suburbs soon exposes redundant office space that with the best will in the world is never going to be brought back into commercial use, and for such situations this policy is helpful."
But in order to get Britain building again, more need to be done to get Britain planning, in order to "prevent a poorly functioning planning system stifling economic growth," according to Shaun Andrews, GL Hearn's head of investor and developer planning.
He said: "Development activity is critical for our economy, not least in order to tackle the urgent housing crisis. This year's Annual Planning Survey shows that the planning system needs investment – and that requires action across the board.
 "We need to ensure that planning authorities have the right people with the right skills and powers in place to drive forward a growth agenda – and that the system is able to release the right resources when it's needed. For their part, developers need to speak with a single voice – and make it clear what levels of service they need and how much they are prepared to pay for it."