We are already aware of the fact that the government of the United Kingdom is keen to promote more energy-efficient homes.  Not only is this intended to kerb the emission of fossil fuels, but such an approach has also been design to ease rising heating and electric bills.  The good news is that the government has recently introduced a number of impressive reforms encompassed within a programme known as the Green Homes Grant.  What does this policy entail and how can property owners take advantage of what it has to offer?  Let's take a closer look at the answers to both of these questions.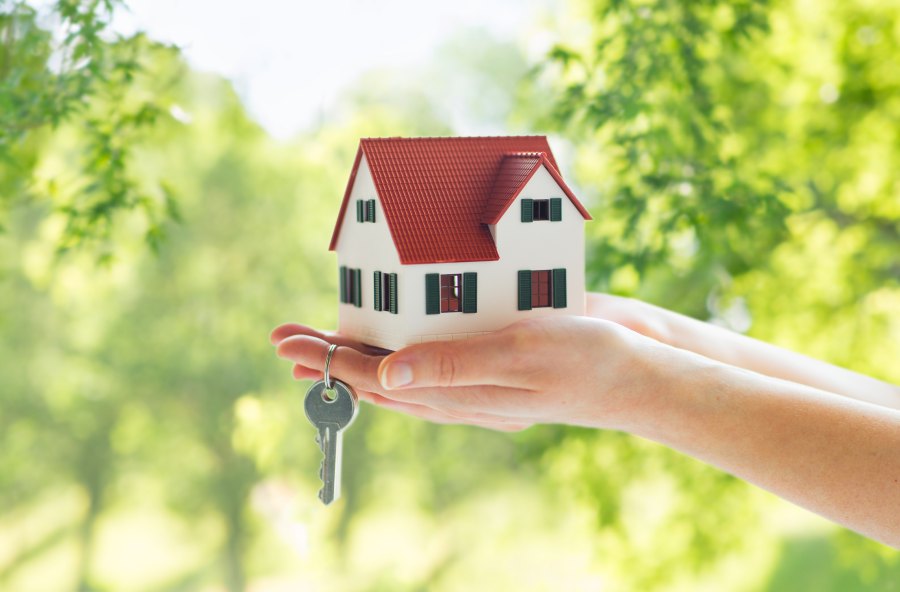 The Green Homes Grant Explained
The main intention of this plan is to make homes more energy efficient. This is particularly the case in regards to any improvements that may need to be made (such as new cavity wall insulation or a boiler upgrade). Assuming that a homeowner is approved for this scheme, the government will pay two-thirds of any installation costs for up to £5,000 pounds.
This grant has already been allocated £2 billion pounds which will be used throughout the United Kingdom. The ultimate goal is to meet the previous 2020 target for zero carbon emissions. The grants themselves will be provided in the form of a voucher. These vouchers can be presented to qualified installation firms before any upgrades take place. Assuming that more energy-efficient changes are indeed made, the government estimates that property owners could be able to save as much as £300 pounds on an annual basis in regards to heating and energy bills.
How Does the Application Process Work?
Homeowners will first need to navigate to the official website in order to fill out an application. This information will highlight any recommended energy-saving measures. These details are then subsequently passed on to local suppliers which have been properly accredited (including the aforementioned vouchers). It is important to note that landlords as well as homeowners can apply for the Green Homes Grant. It is estimated that this scheme will benefit up to 650,000 homes throughout the United Kingdom.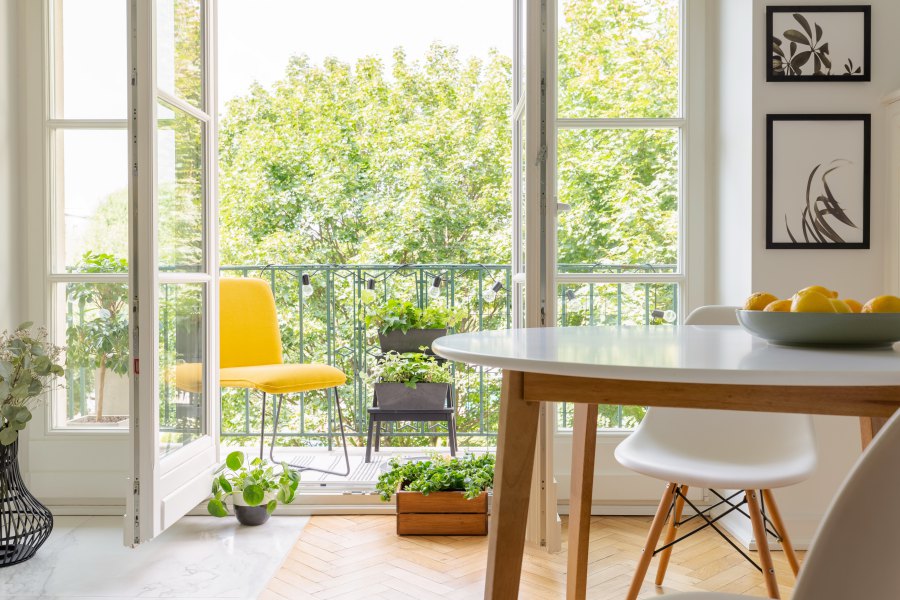 What Types of Projects Does the Green Home Grant Cover?
There are several areas which can be addressed by this government scheme. Some of the most relevant include:
Floor and loft insulation
Double-glazed windows
Doors that are more energy efficient
Heat pumps
Energy-efficient lighting
Boiler replacements
The good news is that this grant programme is expected to come into force in September 2020. Thus, homeowners will theoretically be able to make improvements before the winter weather begins to set in.
Appreciating the Options at Your Disposal
Websites such as Price Engines will therefore come in quite handy, as landlords and property owners are able to obtain real-time quotations from home improvement firms in order to better appreciate the options at their disposal. Thus, it is wise to contact a representative or to submit an online enquiry in order to determine the costs associated with any proposed upgrades.
The Green Homes Grant is expected to positively impact thousands of homeowners throughout the United Kingdom, so be sure to keep up to date with the latest news so that you can fully leverage the options at your disposal.