Is the Bank of England set to cut interest rates again and will lenders pass on reductions to mortgage borrowers?
Interest rates could fall again and head even closer to zero by the end of the year, with economists forecasting that the Bank of England will cut the base rate from its existing level of 0.25% to just 0.1%.
While the news will come as a blow to savers who have already suffered years of record-low interest rates, the move would be welcomed by many mortgage borrowers, as it could result in even cheaper home loans.
Low borrowing rates have helped to fuel demand for property in recent years, placing upward pressure on house prices across many parts of the country. But if the Bank of England does reduce rates further, there is no guarantee that lenders will pass savings on to mortgage borrowers.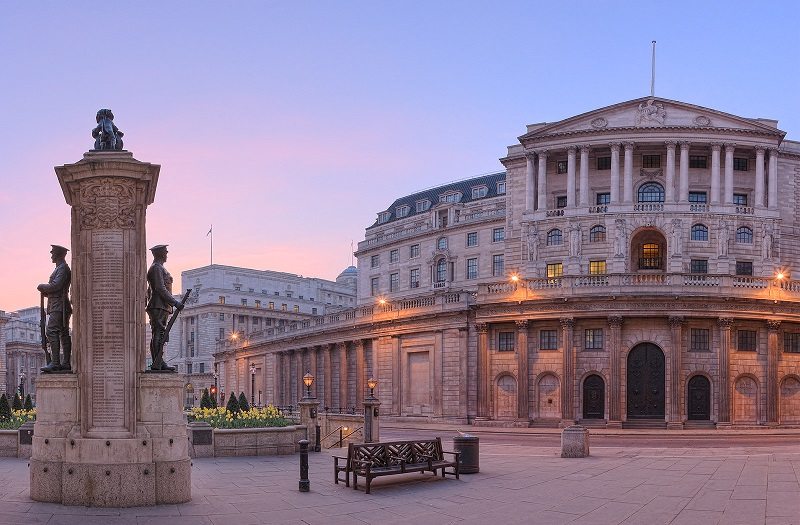 Almost half of mortgage lenders still have not passed on the interest rate cut in August to customers, which was the first in seven years, and this is despite Bank of England Governor Mark Carney telling them they had "no excuse not to pass on" the lower rates.
Despite pressure from Carney, many mortgage providers will simply not pass on the interest rate cut in part or in full to borrowers as they wants boost their own profits. Some other lenders however claim to have factored a future rate cut into the deals that they are currently offering, with the likes of Virgin Money, Santander and Nationwide among those firms that have shaved percentage points off their best mortgage deals in recent days in a bid to win greater business from those buying or remortgage property. This means that the deals on offer will not be materially different at the end of the year from now.
However, if the Bank of England does press ahead with a further interest rate cut, those existing homeowners with large tracker mortgages can prepare to break out the champagne as they will have they monthly payments cut.
Those on fixed-rate deals will see no change, nor, probably, will those on a lender's standard variable rate, which stands at around 4%.
Most importantly, a further rate cut would help support the economy and promote confidence at a time when there is a lot of political and economic uncertainty following the UK's decision to leave the European Union.
Financial markets have been surprisingly resilient following the Brexit vote, and despite the fact that the economy will almost certainly slow in the coming months, the UK should avoid a recession, which would boost confidence in the housing market and ensure that property prices, should they actually fall in the short-term, do not suddenly fall off a cliff.