An increase in property sales in the first quarter of this year placed upward pressure on house prices in the capital.
The average price of a home in London has just passed £600,000 for the first time, according to analysis of the latest Land Registry data.
House prices in the capital have now risen by almost £100,000 since they first passed £500,000 in August 2014 – an astonishing rate of growth that equates to more than £1,000 per week.
Property price growth has been led by Greater London which grew by 14% year-on-year in the first quarter of 2016, and almost 8% over the fourth quarter of 2015.
House prices also increased in the Prime Central London (PCL) market, albeit at a slower rate, taking the average price of a home in the heart of the capital to a staggering £1,673,906. Growth was supported by a surge in transactions in the first three months of this year, up by a third quarter-on-quarter, as investors rushed to buy property before April's stamp duty changes came into force.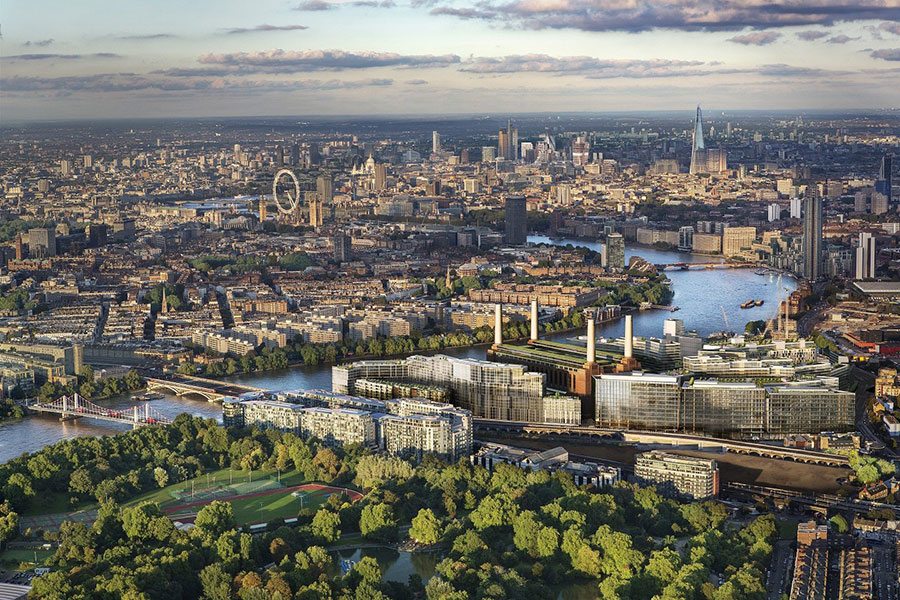 Reflecting on the latest Land Registry data, Naomi Heaton, CEO of London Central Portfolio, commented: "Whilst making for somewhat staggering reading, the increase in sales is not actually surprising. Buyers, wanting to access the Prime Central London market, rushed in during Q1 to beat the 3% Stamp Duty deadline which created an uncharacteristic surge. This one-off anomaly is likely to be steeply eroded next quarter, magnifying the contraction in sales already anticipated across the rest of the year."
Despite the latest hike in property prices, there are growing signs that London's housing market may be running out of steam.
The number of homes changing hands looks set to fall as affordability becomes a growing issue for many Londoners.
"We are clearly hitting some affordability ceilings in London," said Lucian Cook, director of residential research.
Richard Donnell, director of research at Hometrack, an analysis firm, agrees that that there are plenty of headwinds facing London at the moment.
"It's down to affordability — at some point you have to run out of buyers," he said.
PPA opinion:
Most analysts forecast that property values in London will rise further in 2016, but with prices in the capital now standing at 9.2 times average earnings, many may reassess their predictions in the coming weeks – possibly after the EU referendum.