If you're in the middle of buying your dream home, the last thing you'll want to hear is that you've been gazumped. But what exactly is 'gazumping', how can you stop it from happening and is it even legal?
What is gazumping?
Gazumping is when another buyer makes an offer on a house even though you've already made a bid that's been accepted. While there's nothing new about property sales falling through (around one third never reach completion) being gazumped can be particularly frustrating.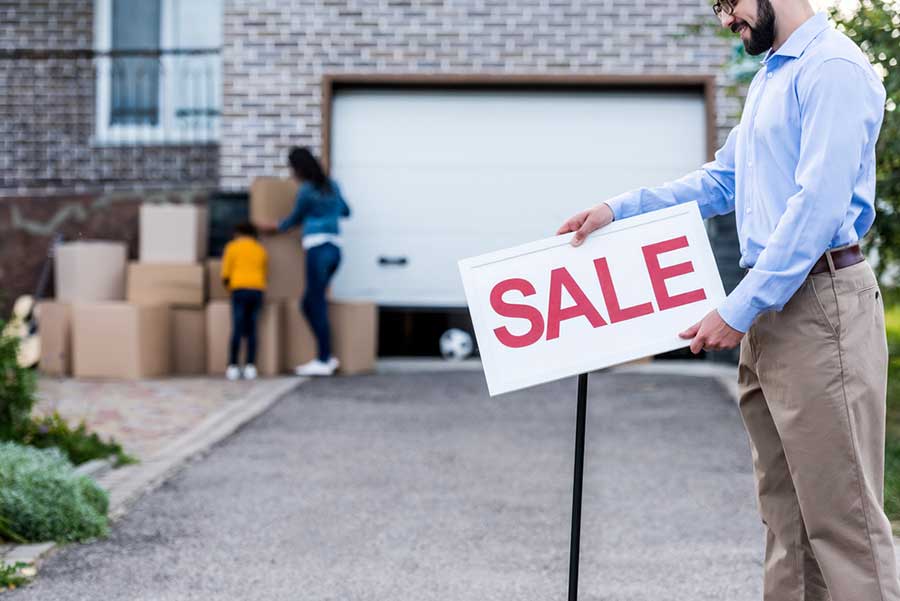 Interestingly, research by the Department for Business, Energy & Industrial Strategy revealed  that only 1% of sellers actually admit the sale process failed because they accepted another offer. In contrast, 13% of buyers believe a sale fell through because sellers engaged in gazumping.
Not only does it hurt when someone pips you at the post in the race for your ideal home, it can leave a big dent in your finances if you've already paid out for a survey or valuation. The government's data also showed  that nearly a quarter (24%) of buyers had spent more than £1,000 in fees before the sale collapsed (regardless of the reason for failure). Added up, that works out at a staggering £270 million each year.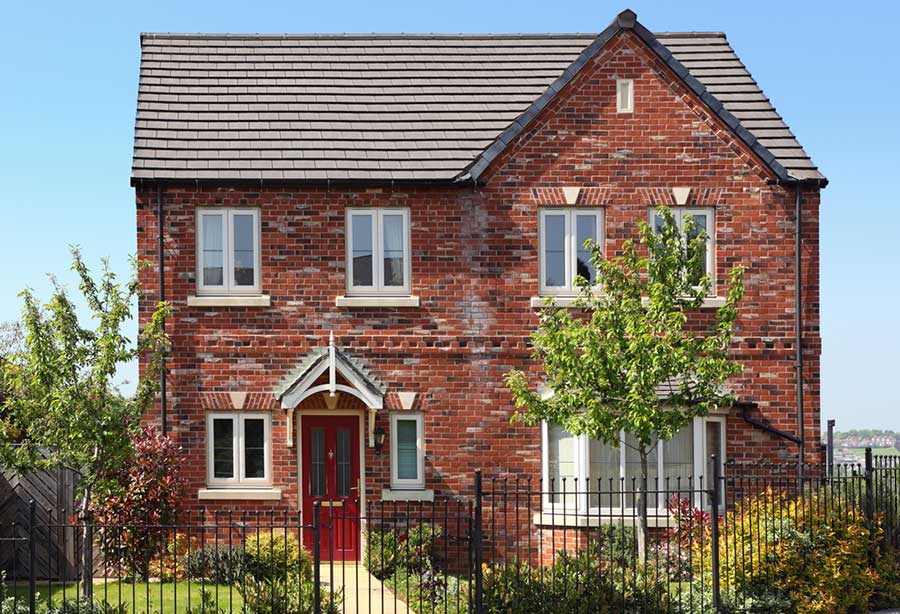 When does gazumping happen?
In England and Wales, house sales are 'subject to contract' which means you can be gazumped at any point until you exchange. In Scotland, the rules are slightly different and while you can still technically be gazumped, the process of formally agreeing a sale means that buyers and sellers are contractually bound much earlier in the process.  
Is gazumping legal?
Unfortunately – yes, it's perfectly legal until you exchange contracts and there's nothing to stop the seller accepting another offer until then. The government carried out a consultation in 2017/ 2018 to identify ways of improving home buying and selling and continue address the issue in order to make the process quicker, fairer and less stressful.
Can I protect myself from being gazumped?
If you think that gazumping only happens because someone's bid more than you – then think again. Not all sellers have their heads turned by more money, in some cases they may genuinely feel the transaction between you, is simply taking too long.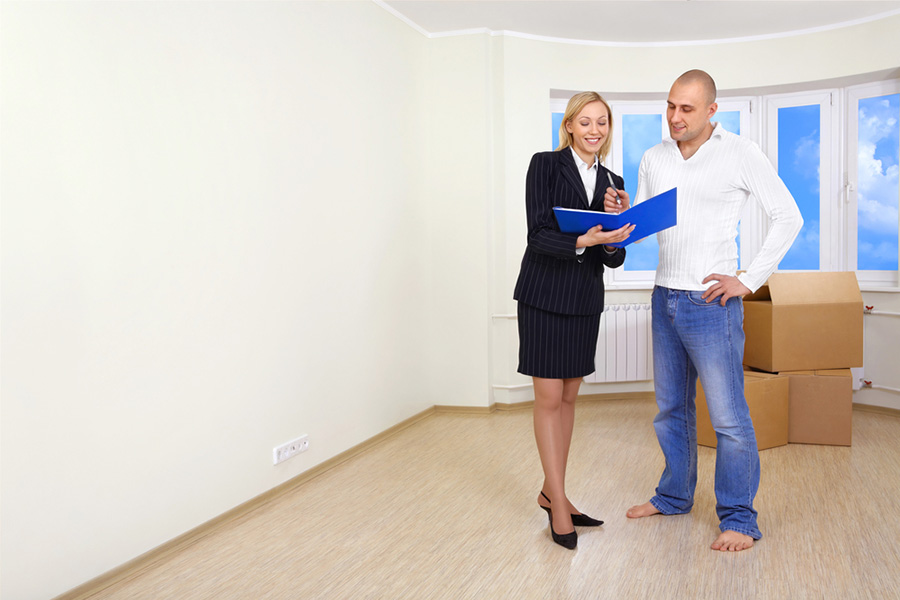 Sadly, there's not a lot you can do if your seller accepts another offer – but you can try and protect yourself from gazumpers – here's how:
Off the market –

ask for the property to be taken off the market so there's less chance of someone sneaking in and outbidding you.

Be quick

– this also means being organised. Make sure you have your 'mortgage in principle' agreed and have a solicitor (or conveyancer) and surveyor lined up to act on your behalf.  

Consider insurance

–

home buyers protection cover

can help you recoup some of the costs involved should the sale fall through. There's no guarantee you'll get everything you've spent back, but for the amount it costs, you may find it represents good value.

Lock out other buyers

– your solicitor or conveyancer can draw up a contract that effectively means the seller can't agree to sell to anyone else for a certain length of time (long enough for you to organise your survey, for example). These contracts have lots of different names including lock-in (or lock-out), preliminary or exclusivity agreements.

Get to know your seller

– although generally not encouraged by solicitors, conveyancers or estate agents, sometimes it's worth communicating directly with your seller. Simply keeping each other in the loop so you both understand what's happening and why there may be delays may be all you need to ensure a successful transaction.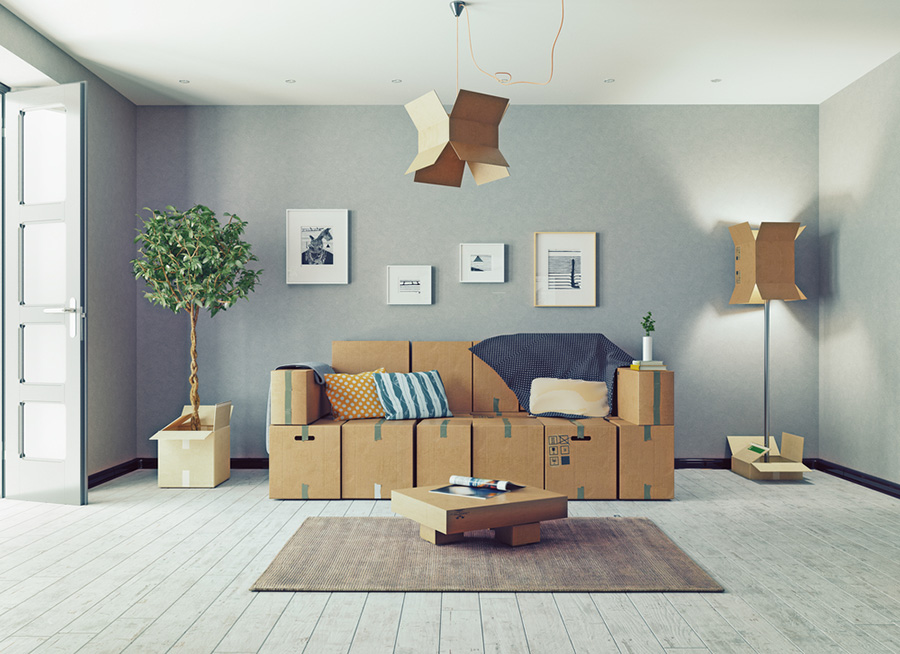 Find the home of your dreams
If you're looking to move or just want an idea of how much your home's worth, then you're in the right place. Our budget and remortgaging calculator make working out your finances simple, quick and easy. And if you're just looking for a few ideas to boost the value of the home you already have – then take a look at our property improvement hub.