How to get a free, full property valuation:
Enter your postcode below and pop in some details about your property.
Select a couple of agents.
They'll contact you to arrange the valuation.
The agent will give you an accurate house valuation and answer your questions.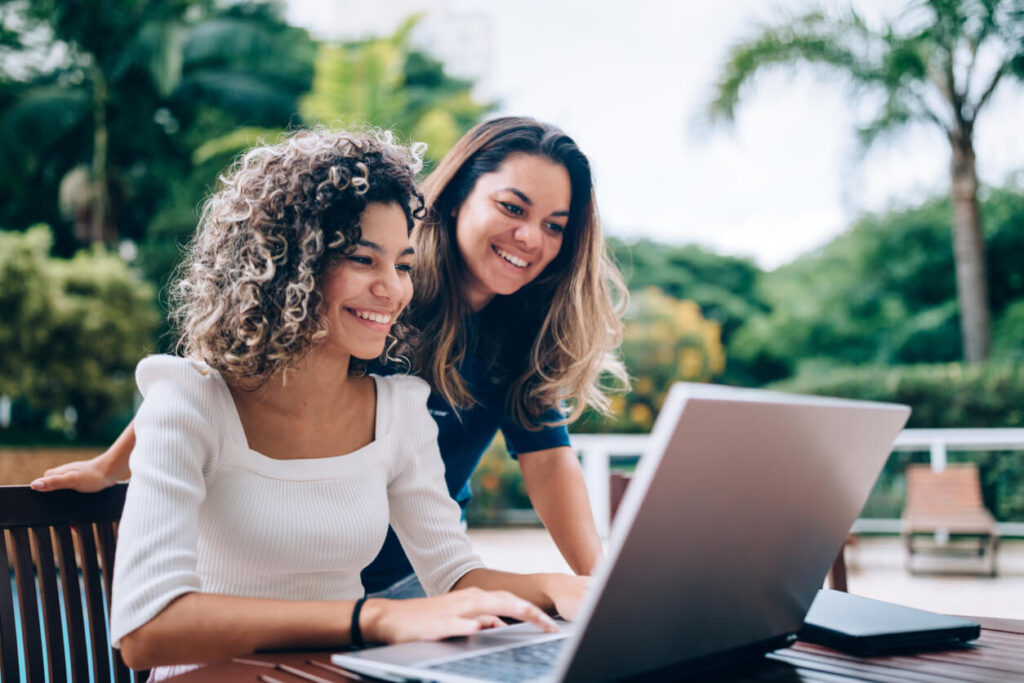 The best way to find out your home's value is to get a valuation from a local estate agent. With their knowledge, they're well-suited to give you an accurate figure.
Connect with expert estate agents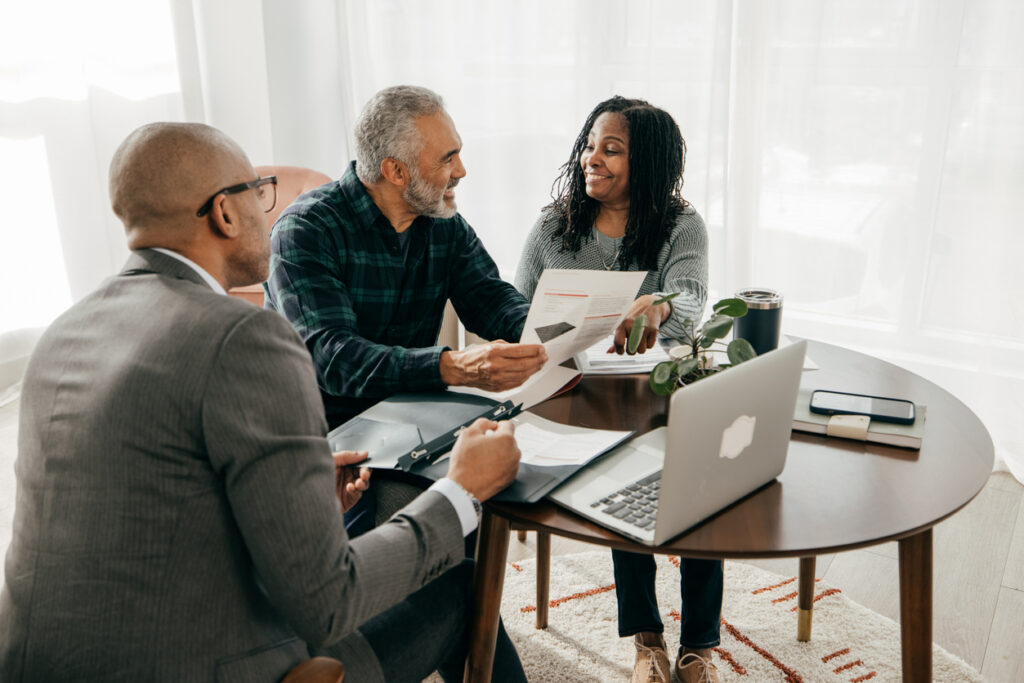 An estate agent can be there with you every step of the way, should you decide to sell. And you can connect with the right estate agent for you right here on Property Price Advice.
Improve your property's value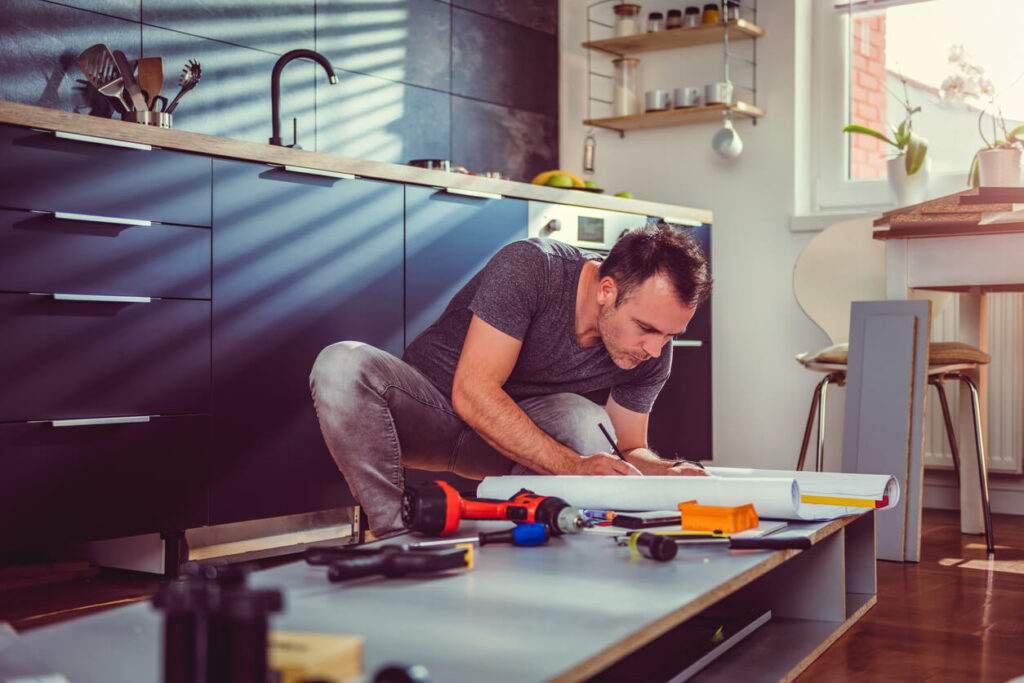 Now you know how much your home is worth, you can make improvements to do it to boost the value, whether you choose to sell or not.
Find out how much your house is worth
Whether you're ready to sell your home or just curious about your property's market price, we make it easy to book a full, in-person house valuation from a local estate agent, often called a living room appraisal.
What affects the value of a house?​
While it's true that location is king when it comes to your property value, there are numerous other factors at play that impact house value. These include the size of the property, its condition, how many bedrooms, bathrooms and living spaces there are, as well as if there is a garage, driveway and garden. An estate agent will assess the property in full. Online calculators are quick and vague, while an in-person agent home valuation is the most accurate.
Need to know more? Take a look at how a house valuation works.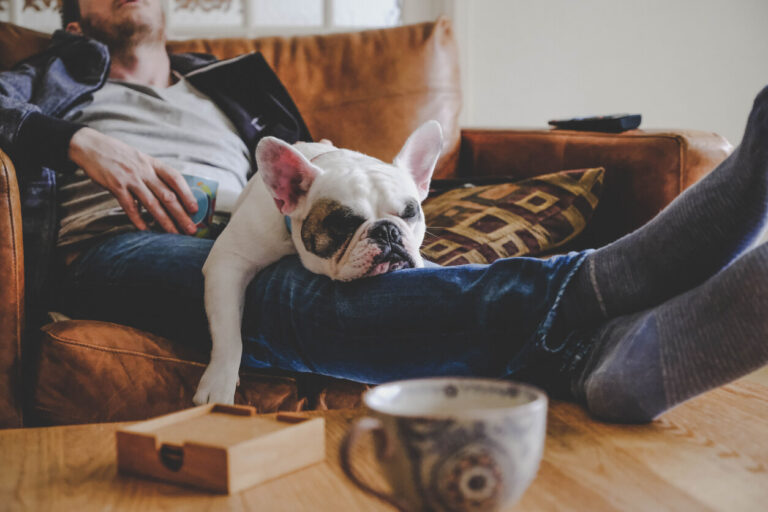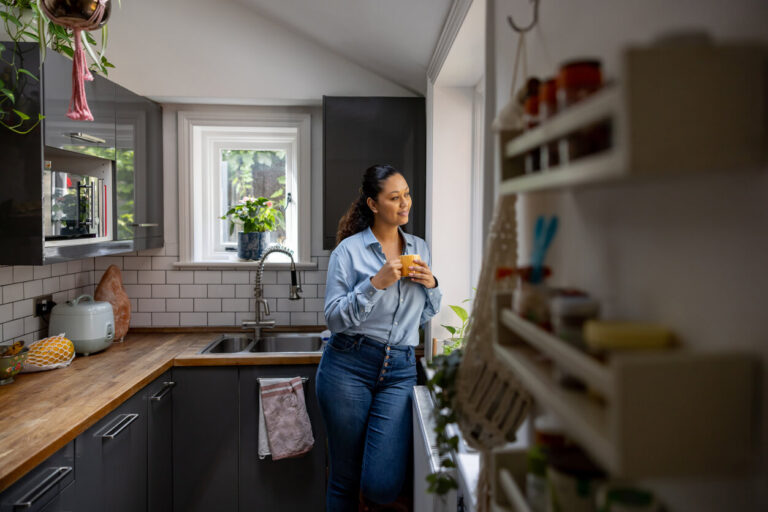 Need an instant answer? Value your home online and receive an instant online house valuation figure.
Start by entering in your postcode
Enter some details about your property
Receive the valuation instantly
Get answers about house valuations
What else can we help you with?