Whether you are thinking of investing in a contemporary kitchen, creating a new bathroom, or building an extension, here are a few suggestions on how you could boost the value of your property:
1 Add a loft
Building upwards can be a shrewd strategy as loft conversions are highly versatile – they can be adapted as an additional bedroom, study, or simply a play room for the kids. What's more, adding an entire floor to your property will significantly boost the value of your property.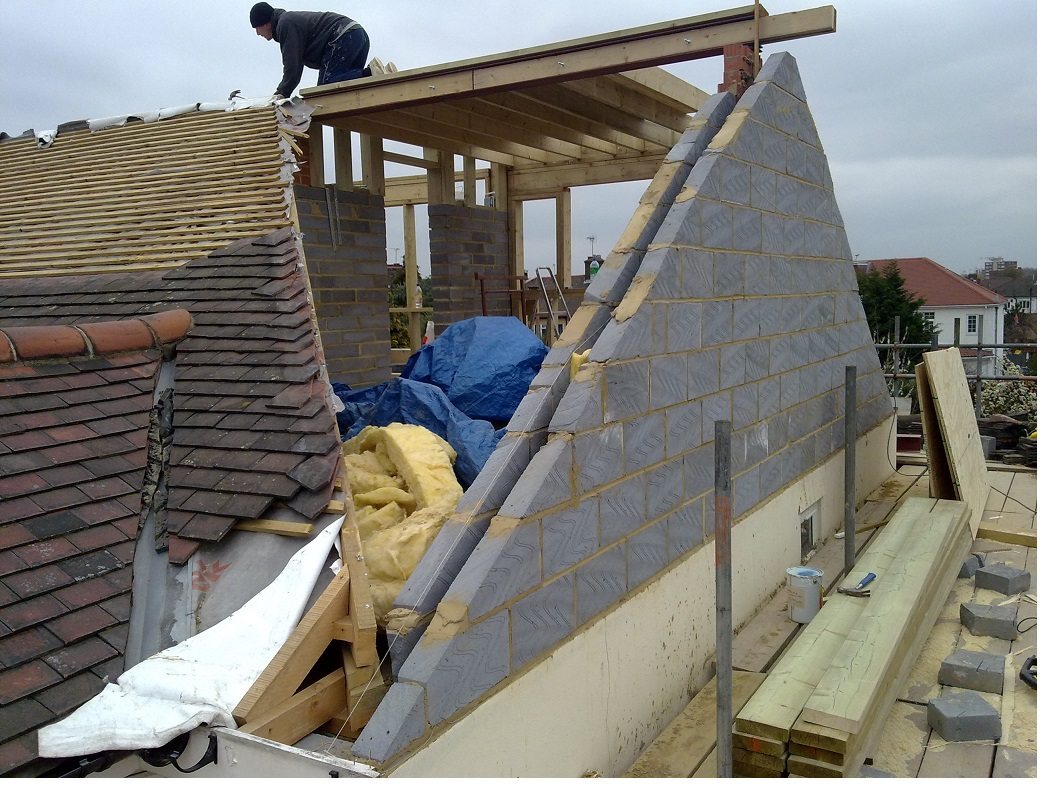 2 Transform the basement
If you already have a cellar it is one of the most economical home improvements you can make, as it qualifies as a 'change of use' for planning purposes so you wouldn't need to obtain planning permission. Loft conversions or basement conversions are one of the most cost effective ways to add value to your property and can, on average, increase the price by 20% to 40%.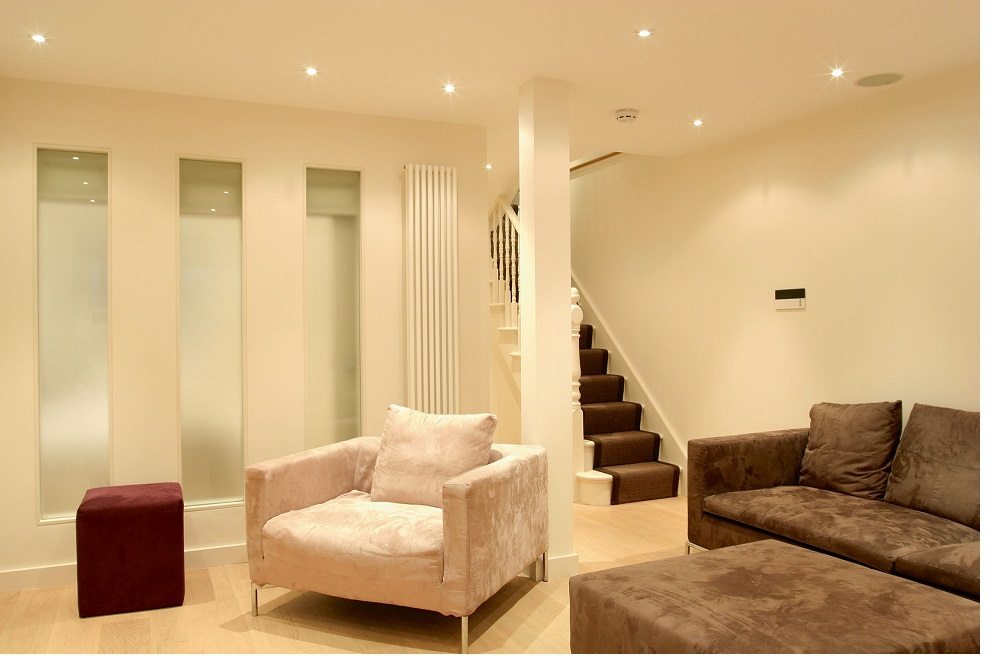 3 Rear extension
Extending the house or garden to create a large open-plan kitchen-reception can make a real impression, but a rear extension generally tends to add slightly less than a loft/basement conversion.
4 Convert the garage
Unless you genuinely have nowhere else to park your car, you may be better off converting your garage into a more practical space like a new bedroom, reception area or office, as it will appeal to a broader range of prospective buyers, not to mention add real value to your property.
5 Improve energy efficiency
Homeowners could reap major competitive advantages by shifting to a 'green' model of adding value to a home; this includes renewable power in the home, greater restrictions on water usage, an understanding of air tightness, among other eco-friendly features designed to seriously impact on the cost of running the property.
6 Update the kitchen
If your budget will only stretch to renovating one room when it comes to preparing to sell your home, many industry experts believe that room should be the kitchen. For many households, the kitchen is no longer just a place to cook, as it is often used these days as a multi-function room where people informally socialise and even host their dinner parties – so a good kitchen is top of the list for many prospective purchasers. It estimated that a new kitchen can add up to 7% to the value of the average property.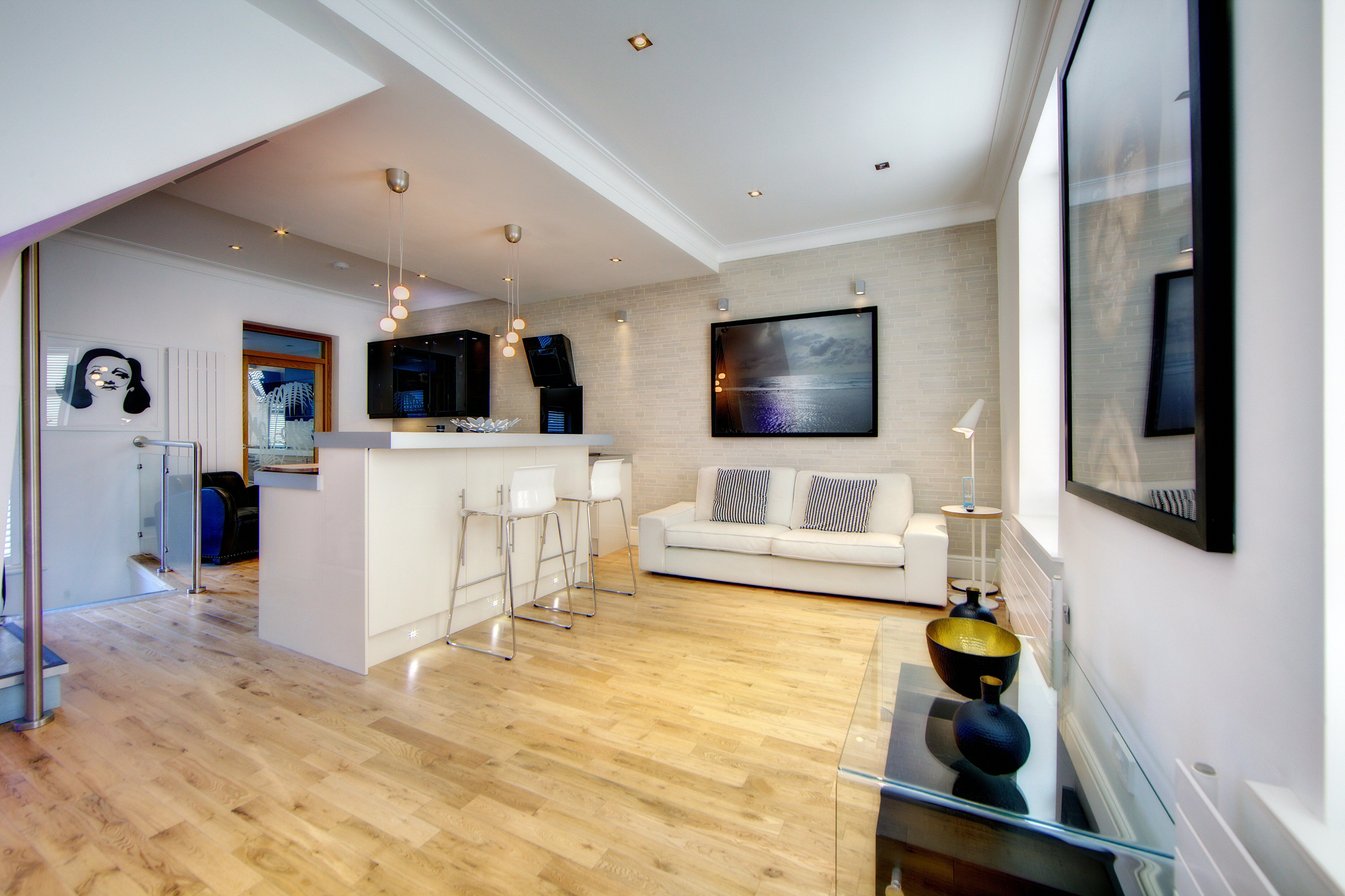 7 Spruce up the bathroom
A tired looking bathroom can put potential buyers off your property, but a new bathroom that needs no work is considered a real asset; installing an en-suite or wet room, even in a small space, will increase the appeal of your property and could make a difference in achieving the price you want.
8 Apply for planning consent
Even if you have no intension of undertaking any works on your property, but do want to sell up, it is still worth applying for planning consent for a potential conversion or extension, as this will appeal to a wider pool of buyers; if a property is being sold with planning permission obtained, there's a lot of value in that security.
9 Flexible layout
It is crucial when thinking about the layout of your property to try and avoid losing rooms. Even if you are creating amazing layout, if in the process you go from a three- to a two-bedroom property it is extremely likely that you will be reducing the value of your home. Try to keep layouts flexible.
10 Think vertically
When looking at room layout options most people only think of their space horizontally and ignore opportunities to make more of space by thinking vertically. Simple ideas like fitting high level storage, or accommodating a desk with a raised sleeping platform above it, can make a big difference in freeing up space elsewhere.